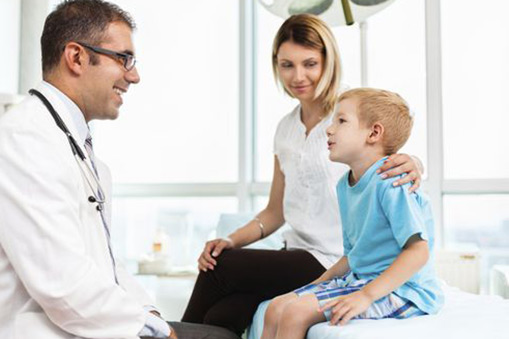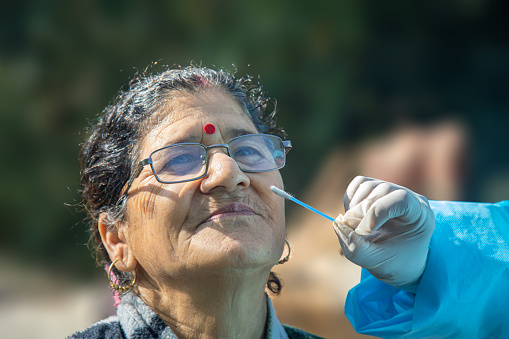 ICMR APPROVED

MOST AFFORDABLE RATES

SAME DAY REPORT
 COVID-19

VACCINATION DRIVE
I3T ADVANCED DIAGNOSTIC CENTER
We are pleased to have this opportunity to greet you and share some information about I3TK-ADC our commitment is to provide advanced accurate reliable test results using FDA Approved Instruments, with shortest turn-around time for report generation, run by renewed doctors , scientists and well trained technicians.
FDA approved instrument facility.,

IVD approved instrument facility.

Quality control management.

Cost Effective Services.

Online booking and report service

Short Turnaround Time (TAT) Of Analysis and Precise Reporting.

Routine Diagnostic Tests for Several Medical Conditions.